Offering solutions for both residential and commercial clientele
London Aquariums specialises in aquarium installation and maintenance in the London area and offers a customised, personal service operating to extremely high standards.
We work closely with clients to create bespoke aquarium solutions and can offer additional long-term solutions to all your care and cleaning needs through our high-quality maintenance and aftercare services.
Our showroom and local team
With our showroom based in London and our head office in Essex, our footprint is primarily focussed within London and the M25.
This allows us to provide a reliable service with access to locally based engineers, and the ideal place for clients to discuss installations, view and select livestock, and get advice from our experts.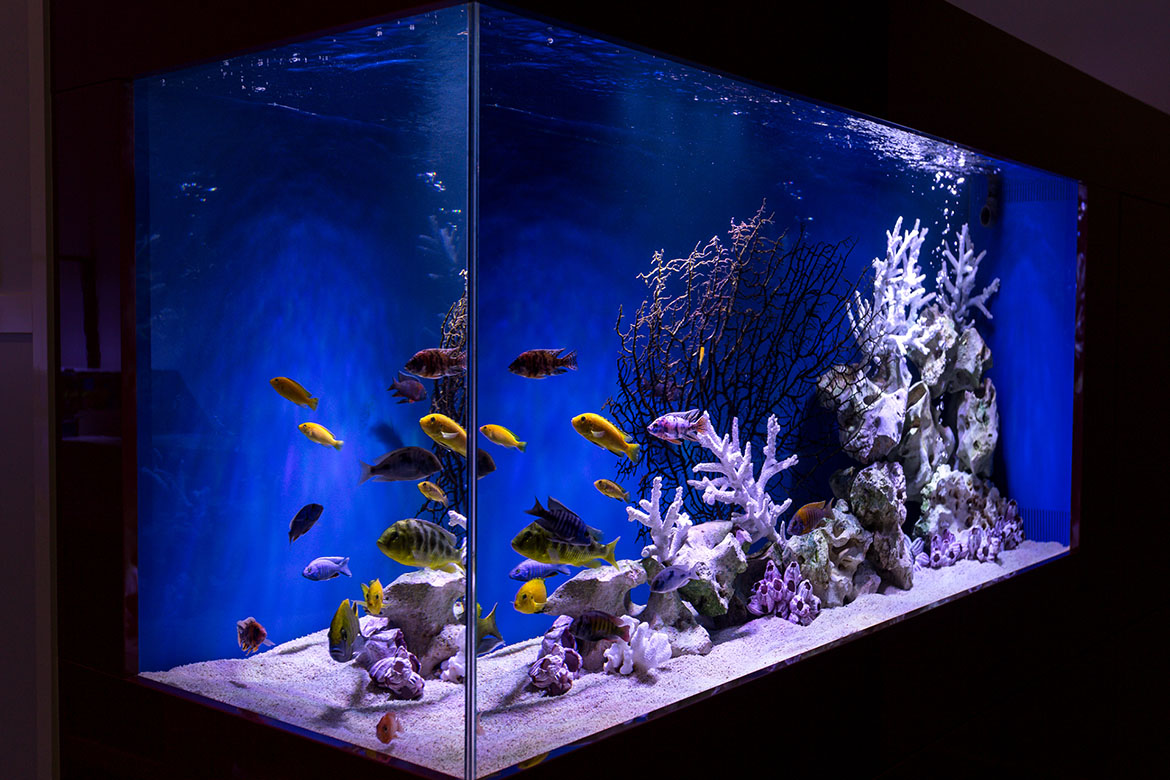 Copyright Notice
All rights, including copyright, in the content of these web pages are owned or controlled for these purposes by London Aquarium Maintenance Ltd.
In accessing the London Aquarium Maintenance Ltd. web pages, you agree that you may only download the content for your own personal non-commercial use